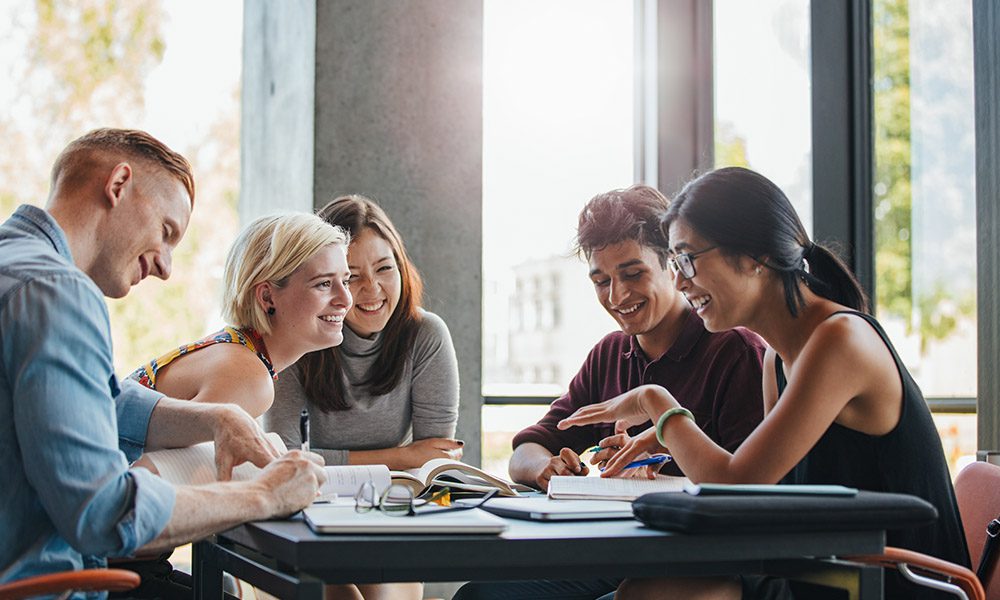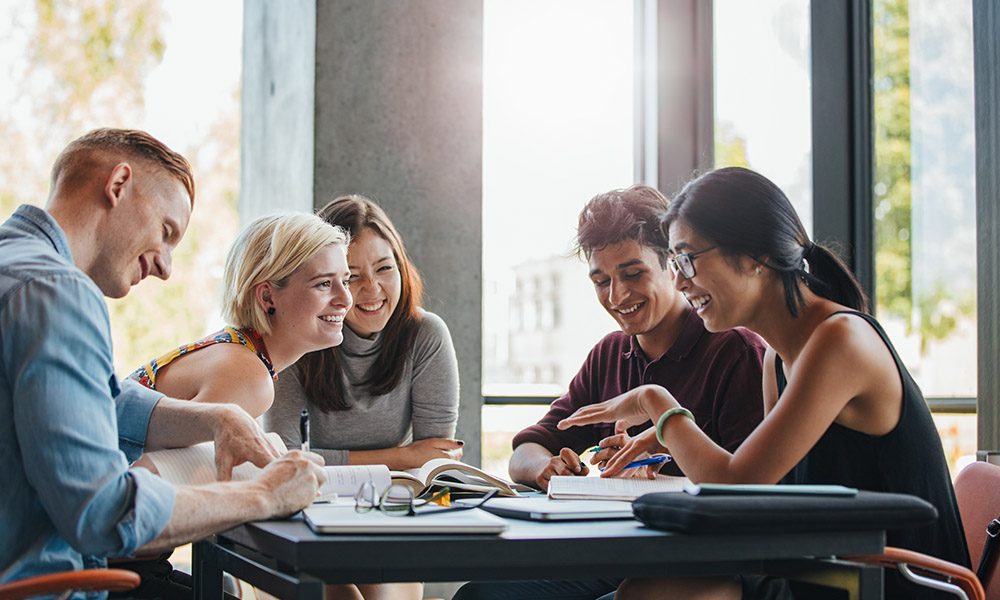 "On February 1st, 2023, Selective's College Competition proudly kicked off its fourth consecutive year! This event (which coincides with Insurance Careers Month) raises awareness about the abundant and diverse career opportunities in the insurance industry.
During the month-long competition, teams of students—many pursuing risk management, insurance, finance, or actuarial majors—from schools within Selective's regional footprint collaborate to manage virtual agencies and obtain hands-on business and management experience.
This year, teams are being fielded by:
Appalachian State University, Le Moyne College, Illinois State University, Indiana State University, Middle Tennessee State University, Gallaudet University, Temple University, University of North Carolina – Charlotte.
The competition teaches students how to build market share, develop products and services, grow profits, promote their virtual agency, and contend with competitors. Industry experts from Selective and our independent insurance agency partners mentor the students throughout the competition, providing valuable career-building insights."