ECM Solutions provides comprehensive insurance options.
We are your trusted independent insurance agency.
Your family, your business and your possessions are all important to you, but you may not know how to best protect them. We have the experience to navigate the unique risks you face, serving as your insurance advisor.
At ECM Solutions, we have both depth and breadth to mitigate and manage your risks. Our approach is to create high-level relationships to assess all of your risks and to assist you in achieving your goals, so you don't have to worry about gaps in your personal, professional, or business risk map. We take a best practices approach to risk management to make your program efficient, effective, and in compliance to create some certainty in an uncertain world.
 Our core values are central to who we are.
Striving to meet our everyday core values enables us to satisfy the interests of every partner and client. Our team of seasoned agents are prepared to assess risks and guide you through our available insurance options so you can choose the quality coverage you deserve.
As an independent insurance agency we have great relationships with many well-known, reputable insurance companies, giving you the power of choice.
Our insurance advisors have years of experience in the insurance industry and serve as your advocate from selecting coverage through filing a claim.
Our insurance advisors have a strong passion for insurance and protecting what you value most in business and in life. We treat our customers like family.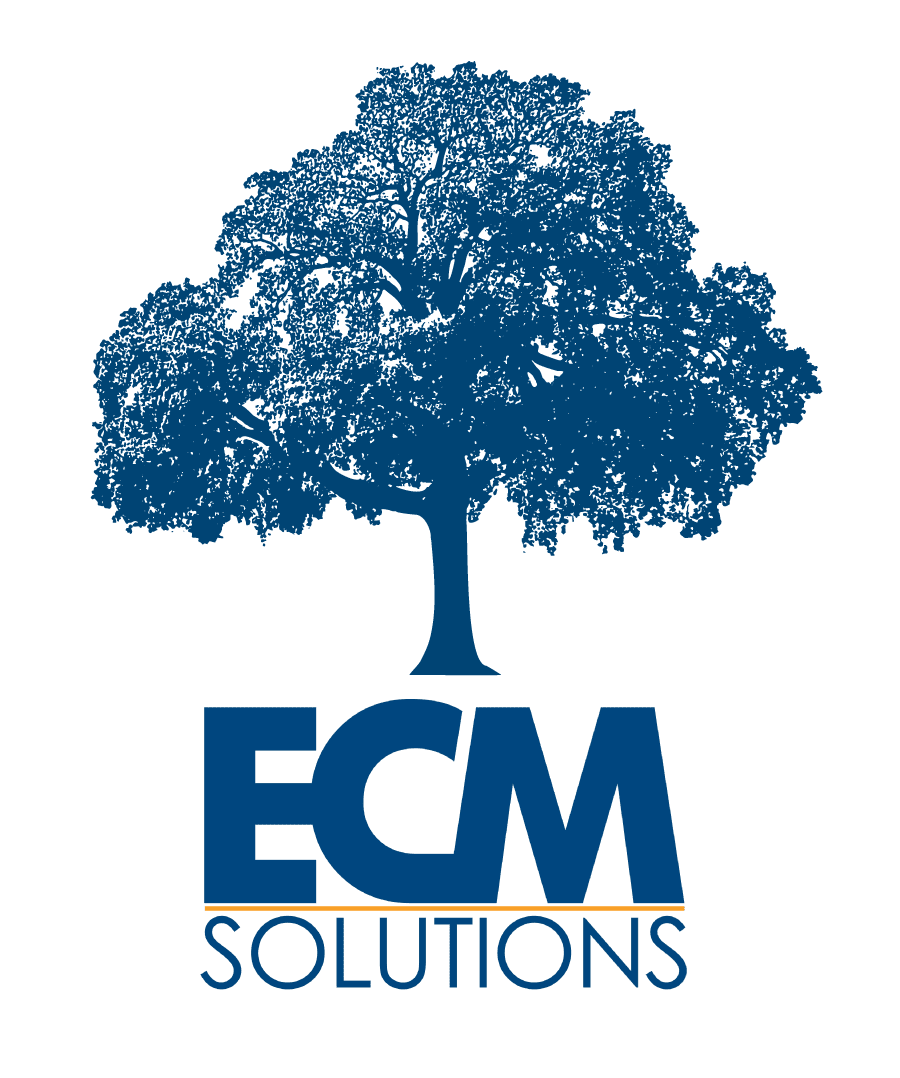 Many firms can boast of humble roots; however, very few can say theirs were dreamed up in the shade of an oak tree. In the late 1980s, three friends who were experts in the insurance industry began meeting regularly to learn from one another and discuss how to serve their individual clients best. These regular meetings eventually began to take shape into the idea of launching a firm together.
We recognize our founding partners Arnold Edwards, Bart Church, and Jim Muse.

Our firm services over 6,000 clients based in the United States as well as those with global operations. It takes great talent to service these clients, and we've strategically assembled a talented group of professionals. We are associated with a network of the largest independent agencies with more than 600 global locations.
In alignment with our core value of Continuous Improvement, ECM is committed to being innovative, adapting to change, and forward-thinking as we help our clients reach their goals.
Information Request
As an independent agency, we offer multiple options at competitive prices.